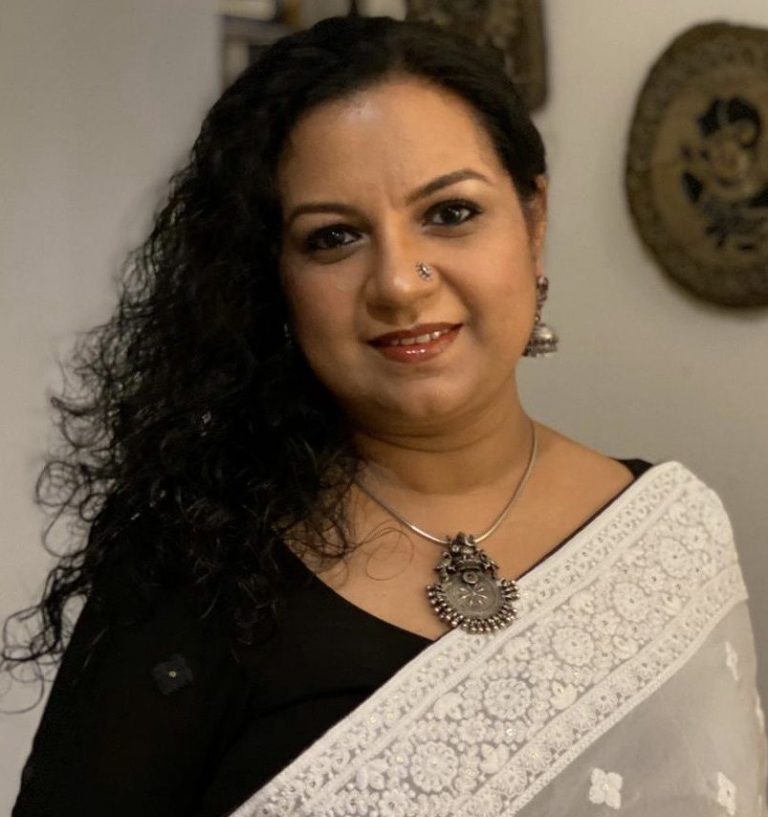 My name is Malavika Chatterjee. I have been providing Geriatric and Young Adult Counseling since 2012. With my focus on health rather than illness, I use my open-mindedness and intuition to make a difference in my clients' lives.
My story began long before I became a counselor. Through my 16-year long career in the banking industry, what kept my going was the opportunity to connect with people.
 I could bond with people and enjoyed being in roles that led me to create those strong relationships. I was fascinated by how humans react the way they do and started digging deeper. This was where my journey as a counselor began.
I started studying human behavior and as everything came so spontaneously to me, there was no looking back. With my learning as a caregiver to my in-laws for almost a decade and by acquiring knowledge from my education, I was able to make a difference in so many lives.
I have served over five hundred older and young adults who were in need of a positive change in their lives. I have rather built lifelong alliances on trust that continue to keep them in the beautiful mental state of well-being they deserve.
The Happy Mirror was the result of my passion for Geriatric and Young Adult mental welfare and my desire to address the major deficit meaningfully.
In a nutshell:
Specialization: Geriatric counseling
Experience
Practicing Counselor since 2012
5 years as visiting faculty of counseling topics at the Banjara Academy. (Member of the World Federation for Mental Health)
16 years in corporate banking, working in leading Fortune-500 companies in India, NYC, and London.
2 consecutive years convened a 6-week annual course on Geriatric counseling at Banjara Academy Bangalore, India. (Member of the World Federation for Mental Health)
Consultant in Geriatric Welfare organizations, India.
Consultant in Academic Institutions, India.
Education
Positive Psychology at the Harvard Extension School.
MS in Counseling and Psychotherapy, Kuvempu University, India.
MBA (Sales & Marketing), Bharatiya Vidya Bhavan (Gold medallist)